NOTICE:
Due to a higher than expected demand, our June slot has been taken (we're busy in June!). We invite you to fill out the form, in case there are any openings that pop up. Thanks, and have a great day!
For Small Businesses and creative artists.
you're on a budget. that doesn't mean you have to compromise.
our experts can turn your water into wine.
.
.
.
Under Leo Enterprises and Andy Leo. . .
.
.
.
A note from Andy Leo…
Howdy,
Thanks for visiting.
So, you want to present the best image of yourself. We're here to make that real.
Stand out: Instead of spending money on those run-of-the-mill video-churning factories (or any individual freelancers), you can break through by showcasing remarkable images, professionally crafted by actively working film industry specialists. Just because you're working with a lower budget doesn't mean your public image should appear lesser in any way. We're here to tell you that you don't have to compromise.
Leo & Corps is a special operations subsidiary of Leo Enterprises LLC, a production studio based in the Bunker Hill neighborhood of Los Angeles. We are the bespoke production division for small businesses and creative artists who have a defined budget. Drawing from our studio budget film production experience, with an innovative approach we've figured out what others couldn't: eliminate the excess and costs in traditional productions, then distill each project to using simply the essentials. All while maintaining the blockbuster studio quality that will "wow" your target audience. This means you can rest easy and get a fuss-free experience to just focus on what you care about.
ELEVATE your profile and your business today, and contact us now. And then we'll take over from there. Do also note, because we are a selective and specialized team, we simply have to be highly selective in the projects we choose to take. We are able to deliver EXCEPTIONAL products primarily due to the smaller collection of clients we accept each month. We custom-tailor every production. That's how (despite the budget) we're able to truly make you and your business look EXTRAORDINARY.
I can't wait to hear from you soon.
Andy
Founder and Director, Motion Pictures
Leo & Corps LLC
—L&C—
G A L L E R Y
A COLLECTION OF PAST WORKS
.
.
.
CONTROLLED SHOOTS
HOW MOVIES ARE MADE. GENERALLY SCRIPTED.
LIVE SHOOTS
EVENTS AND OTHER NON-SCRIPTED MEDIA
HYBRID BLEND
ANYTHING YOU CAN THINK OF IN BETWEEN
PLAYGROUND
CHOICE CASUAL PROJECTS WE'VE DONE FOR OURSELVES, OUR FRIENDS, OR COLLEAGUES.
FUN STUFF! UPDATED SEMI-REGULARLY.
Automotive Digest episode locked. If invited to view, please enter password or request via email. Thanks!
Good for real estate or tourism Ads
good for real estate or Tourism ads
good for publicity, tourism, real estate, and business office ads
for magazine spreads, newspaper coverage, or just plain ol' instagram.
.
.
.
Can't get enough? Find a curation of works collected on our Instagram gallery:
POST PRODUCTION
SUPERVISION OR RESCUE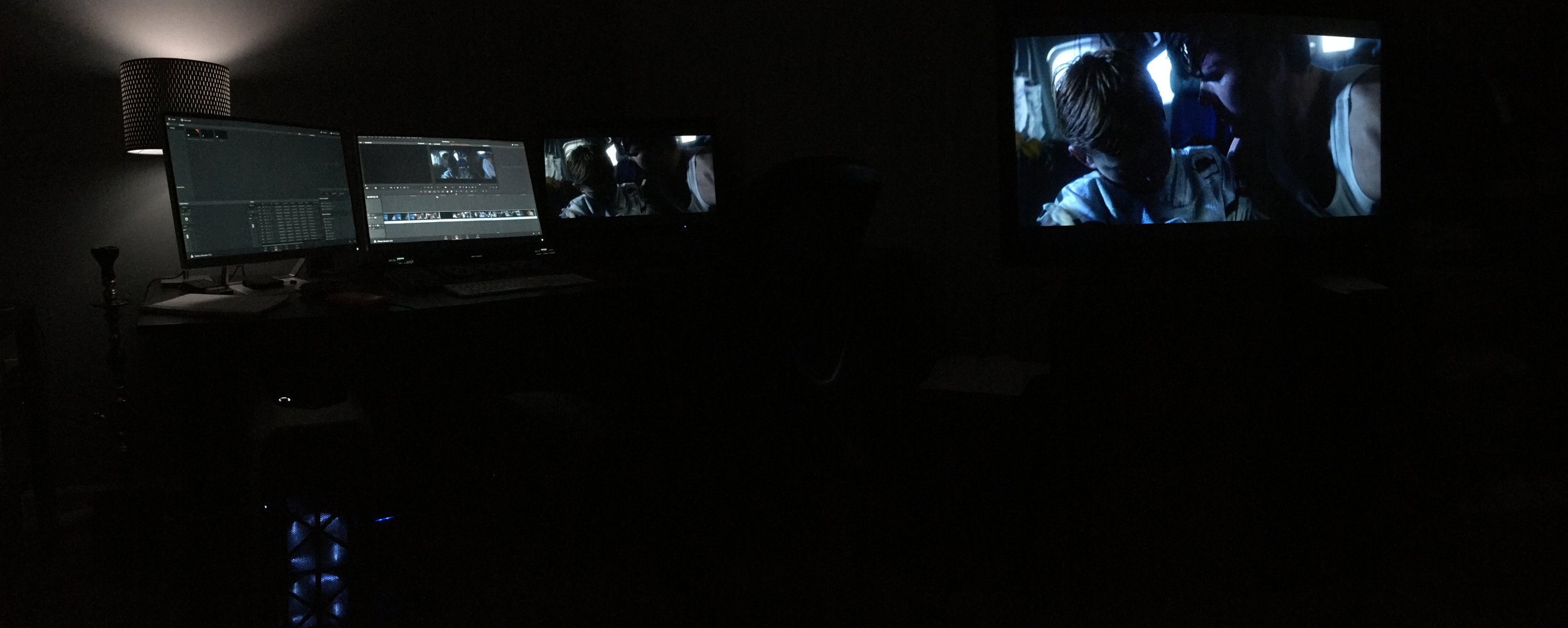 The Seine river in Paris, France. ©2018 Andy Leo
.
.
.
RATIO OF REQUESTS WE RECEIVE
FILMED CONTENT
Promos. Product. Commercial. Music video. Real estate. Webseries. Sketch. Live event sizzle. Fundraising video. Teaser. Fashion.
One stop shop.
–Cinematic magic.
STILL IMAGES
Portrait. Product. Architecture. Real estate. Live event. Interior design. Food. Fashion.
Anyone can do it.
We do it better.
–Classic film or premium digital.
POST-PRODUCTION
Anyone can hold a camera. But then they get lost. We'll "fix it in post" for you and bring it home, to completion.
Or, if you simply need post-production off your plate.
–Supervision and rescue.
LET'S DO IT.
Here's how to reach us…
ADDRESS
OFFICE
555 West 5th St.
36th Fl.,
Los Angeles, CA 90013


MAILING
555 West 5th St.
36th Fl.,
Los Angeles, CA 90013
.
.
CONTACT
( EMAIL BELOW )

REQUEST A CONSULT (How it works)
Think of Leo & Corps' relationship under Leo Enterprises LLC as what Seal Team Six is to the Navy Seals (except we use prop guns). We are smaller, more specialized, and way more tactical in our approach to spending your budget (do you really care if there's a 10-ton truck parked outside, filled with production gear "just in case" you'll never need it? Or spend 90% of your money just so you can rent an Alexa 65 or Weapon 8K package? If you do have a $25K+ budget, we'll pass you onto our big brother Leo Enterprises).
At Leo & Corps, we assess your needs and whether we currently have the time and resources to help you. We all have our primary day jobs working at our parent company, as well as other studio projects. Which means we do this largely not because we have to, but because we want to.
You may have to work with our schedule just a little bit, but if we decide we can help you, that means we believe in your venture. Out of our specialist lineup Andy will then assemble a custom team a la the Avengers, outfitted specifically for your special needs, and give you our 100% to make you and your business a STELLAR product. Sometimes we borrow things from our parent company, or our fancy Hollywood friends. Sometimes we ask for favors. Sometimes we steal locations. Regardless of your budget, Leo & Corps will MacGyver the hell out of every scenario to create for you, the EXTRAORDINARY.
We take care of things so you can focus on fighting for your dreams.
NOTICE: Due to a higher than expected demand, our June slot has been taken (we're busy in June!). We invite you to fill out the form, in case there are any openings that pop up. Thanks, and have a great day!
FOR OTHER INQUIRIES
EMAIL
management@leoandcorps.com


PHONE
( 424 ) 330 - 7099



©2019 Leo Enterprises LLC. All rights reserved.